12th EUROPEAN SUMMER UNIVERSITY IN DIGITAL HUMANITIES "CULTURE & TECHNOLOGY" – 2nd to 12th of August 2022 UNIVERSITY OF LEIPZIG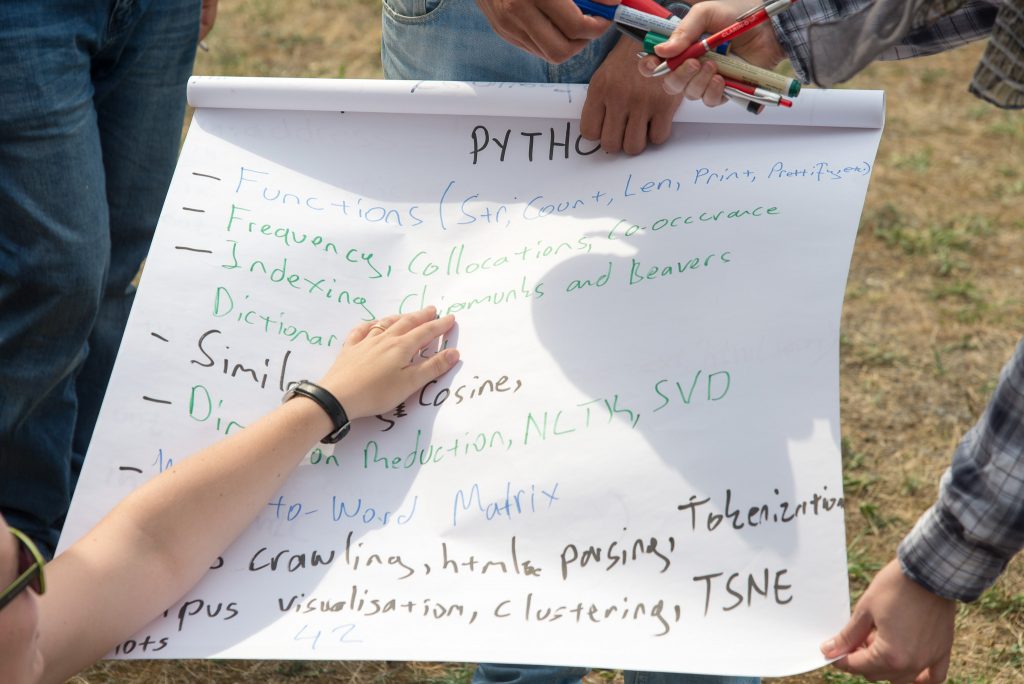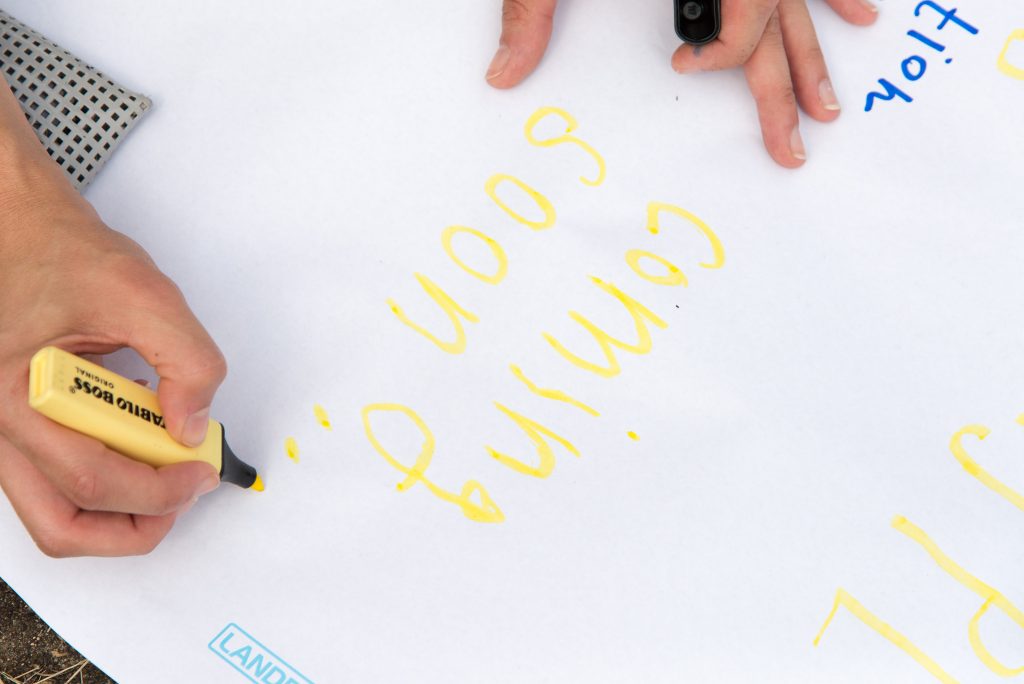 As in former years the Summer University takes place across 11 whole days. The intensive programme consists of workshops, teaser sessions, public lectures, regular project presentations, a poster session and a panel discussion.
The important dates for application were announced on 24 April 2022.
You can find the list of workshops here.