Ways to Geisteswissenschaftliches Zentrum (GWZ)
The building is located face to face with the "Bibliotheca Albertina".
Tram (number 2, 8) or bus (number 89) stop "Neues Rathaus" (walking distance approx. five minutes) or Tram (number 10, 11) with the stop at "Münzgasse" and a walking distance of approximately five minutes to the GWZ. All the public means of transport start from the main station.
Note: Please make sure to validate your ticket.
9-Euro-Ticket: You can use public transport in Germany for only 9 euros per month in June, July and August 2022. The 9-Euro-Ticket is available online and valid on all regional traffic (RB, RE, U-Bahn, S-Bahn, Bus, Tram), but not in intercity trains (ICE, IC, EC) and long-distance buses such as FlixBus. More information about the 9-euro-ticket and how to buy it can be found here:
https://www.bahn.com/en/offers/regional/9-euro-ticket-en
Taxis are available in front of the main station.
Time tables of the public transport network (Leipziger Verkehrsbetriebe):
Time tables of the public transport network (Leipziger Verkehrsbetriebe):
German version: https://www.l.de/verkehrsbetriebe/fahrplan
English version: https://www.l.de/en/mobility
City Map of Leipzig (with address of the GWZ, Beethovenstraße 15, 04107 Leipzig):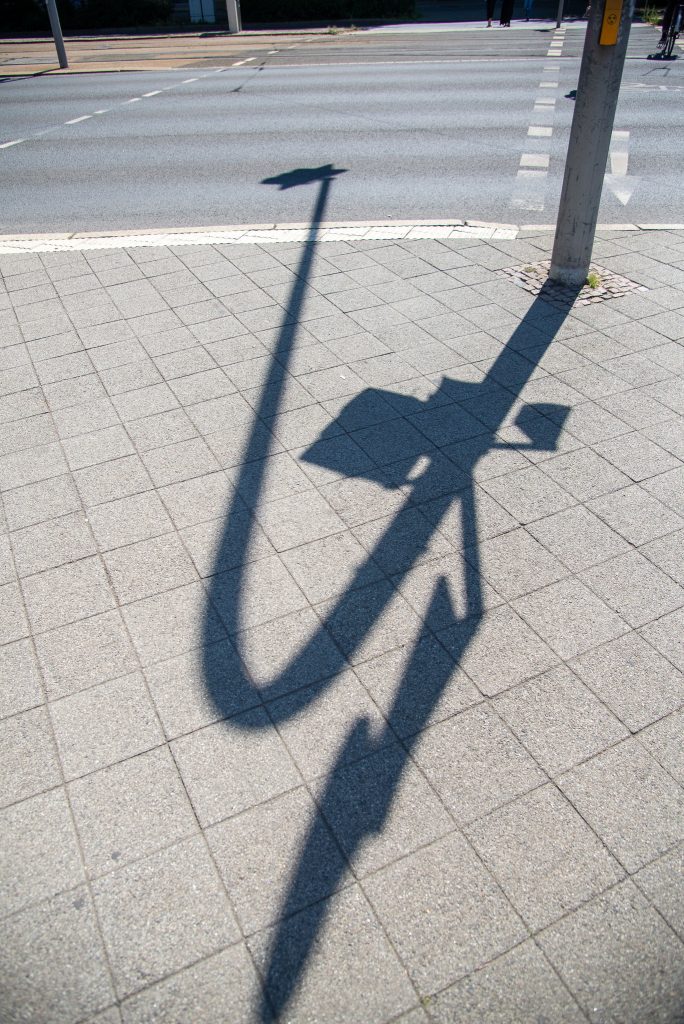 From Berlin by train
From the airport Leipzig / Halle to Leipzig main station
By local or long distance train (German Railways):
Taxis are available near terminal B (about 40 Euros to the main station):
https://www.mdf-ag.com/en/passengers-and-visitors/leipzig-halle-airport/arriving-and-departing/taxi-companies-and-car-rental
Plan of the airport
https://www.mdf-ag.com/en/passengers-and-visitors/leipzig-halle-airport/plan-of-the-site
Bikes: In Leipzig you have the chance to rent a bike from:
https://www.nextbike.de/en/leipzig/