As usual also this year the European Summer University offers you several possibilities to visit museums, join us for exhibitions and discover hidden places.
03.08.2022 (tbc)
Albertina Library (Bibliotheca Albertina)
The Albertina Library (named at the time for the reigning Saxon king, Albert) was built between 1887 and 1891. It was an extremely modern library for the time, with lifts for book carts, fireproof iron doors and the division throughout the entire building between public areas and library offices.
On April 6, 1945, the building was two-thirds destroyed during a bombing attack. Restoration plans were made in 1956, but the necessary funds were not made available until February 1990, when the East German Parliament released 46 million marks. Building reconstruction took place from 1992 to 2002.
Today, the Albertina Library is one of seventeen branches of the University of Leipzig library system, and serves as the university's central liberal arts library and archive (source: Albertina).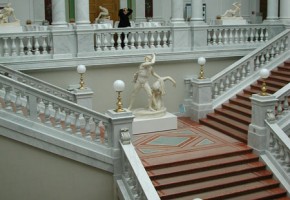 04.08.2022
Zeitgeschichtliches Forum
The permanent exhibition at the Zeitgeschichtliches Forum tries to visualise the division and unity, dictatorship and resistance or opposition in the soviet occupation zone and the German Democratic Republic (GDR) (source: Haus der Demokratie).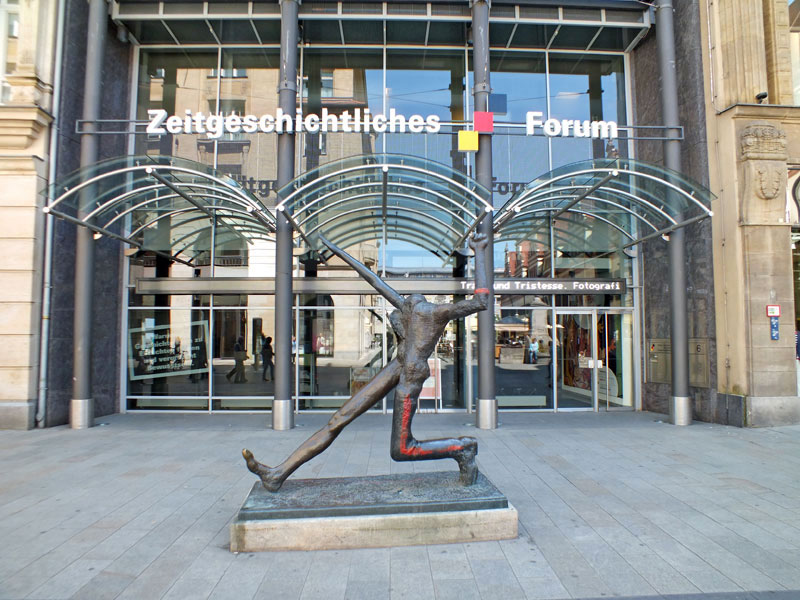 Egyptian Museum
The university's Egyptian museum is located at Augustusplatz. It presents found pieces from the 5.000 years of Egyptian history in the Kroch-Hochhaus, a building built 1927/28 in the late Art Deco style (source: Egyptian Museum).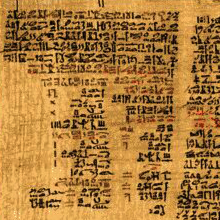 07.08.2022
Lake Cospuden
The excursion to the Lake Cospuden already became kind of a tradition for the ESU-participants. The lake (a former open cast mine) was flooded in 2000 and offers a vast variety of relaxation possibilities like cafés, restaurants or boat rentals. But it is also possible to just lay back and enjoy the beach and / or the water.
The lake can be reached by bus and bike (through the Wildpark, a free of charge zoo for local animals such as deers, raccoons and many others).
Don't forget your swimsuit! 
10.08.2022
Leipzig Museum of Printing Arts
The Museum of Printing Arts is unique for the scope and diversity of its exhibits. The outstanding feature of this museum is that all appliances, tools and machines are not presented as mute testimonies of their times, but as vivid working demonstrations of a wide range of techniques (source: Druckkunstmuseum).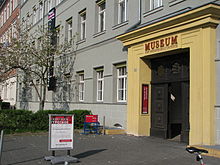 German National Library
The German National Library is entrusted with the task of collecting, permanently archiving, bibliographically classifying and making available to the general public all German and German-language publications from 1913, foreign publications about Germany, translations of German works, and the works of German-speaking emigrants published abroad between 1933 and 1945 (source: DNB).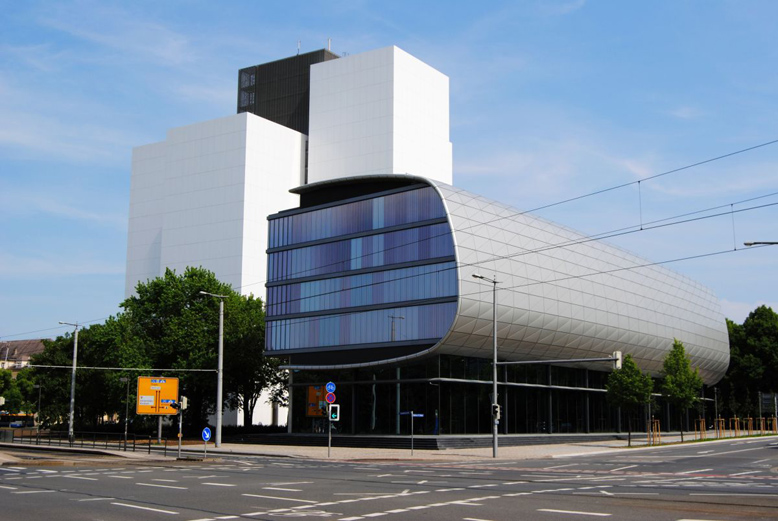 It is also home for the "Signs – Books – Networks: From Cuneiform to Binary Code" permanent exhibition at the German Museum of Books and Writing.